---
Types of people in Quarantine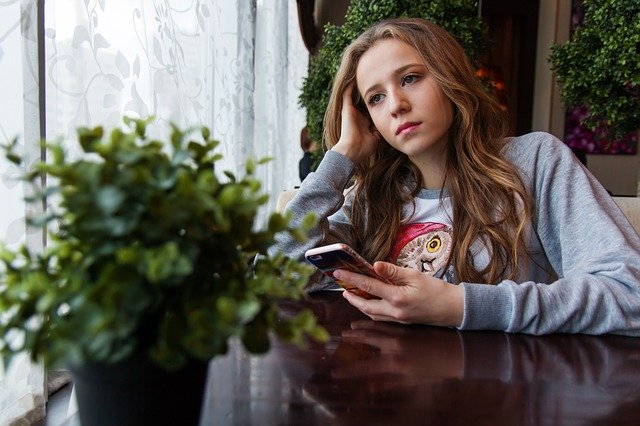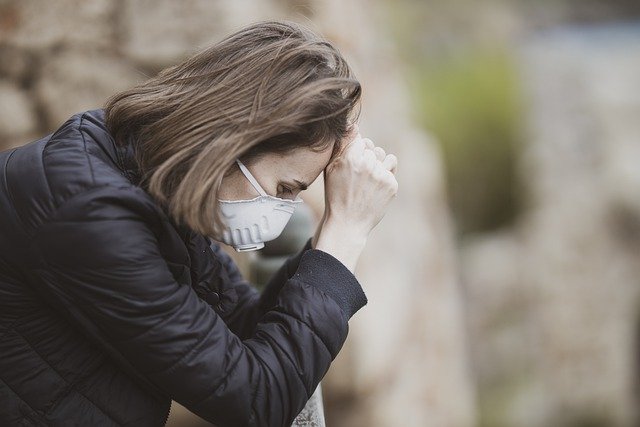 With this situation of quarantine and global economic crisis, it is said that you can bring out the best or worst in each person. Many entrepreneurs say that situations like these make us stronger and take out our true potential, but many just feel bored at home and find nothing to do, if you are one of those, look at our publication "Bored in quarantine time?". But in the same way, I understand that in this quarantine situation there are 3 types of people: People who do nothing, those who do something and those who really do something.
Clarifying that I mean people who have respected the orders of the authorities and if they stay at home. I will define these types of people in my words and I would like to hear your opinion on them.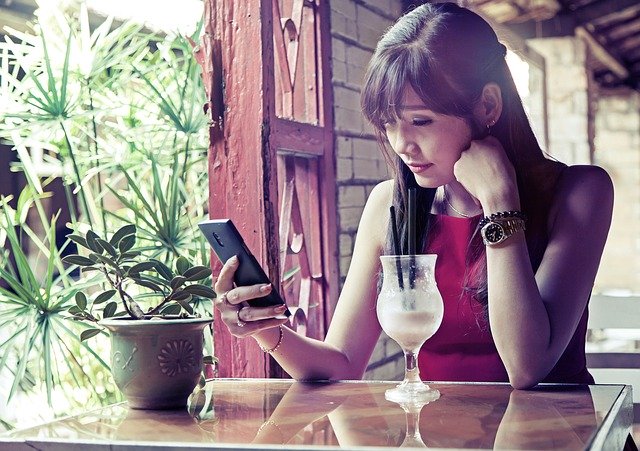 The "DOING NOTHING" types of Quarantined People
These people are the ones who only waste time in this quarantine watching TV or on social networks. They are the people who in one way or another are relaxed and just hang out, although they can also be the ones who are so worried that what they want is to escape from problems by wasting their time on these things.
The types of People in Quarantine "WHO DO SOMETHING":
These types of people take advantage of this quarantine of their free time at home to spend more time with the children, organize pending things and finish some details that were missing to fix at home. These, unlike the previous ones, try to take advantage of the time in something productive and what they can do now.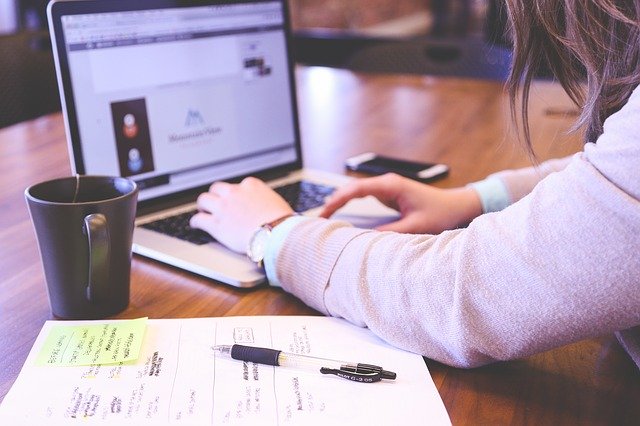 Los tipos de Personas en Cuarentena "QUE REALMENTE HACEN ALGO":
These people are the ones who understand that the situation is difficult and worry about trying to do something that generates money after this quarantine or perhaps before through anything else from home such as a web page or planning something for when this quarantine ends. If you are of this type of person but you have no idea what to do to generate some money, I leave you our publication "Working from home" or our video.