---
How to create a website for your business yourself
In this post we will show you how you can create your website from 0 yourself. It is clear that if you want a totally professional page, without wasting a lot of time and you have a budget for this, it is always recommended to pay a web designer like Puntacanajjdesign.com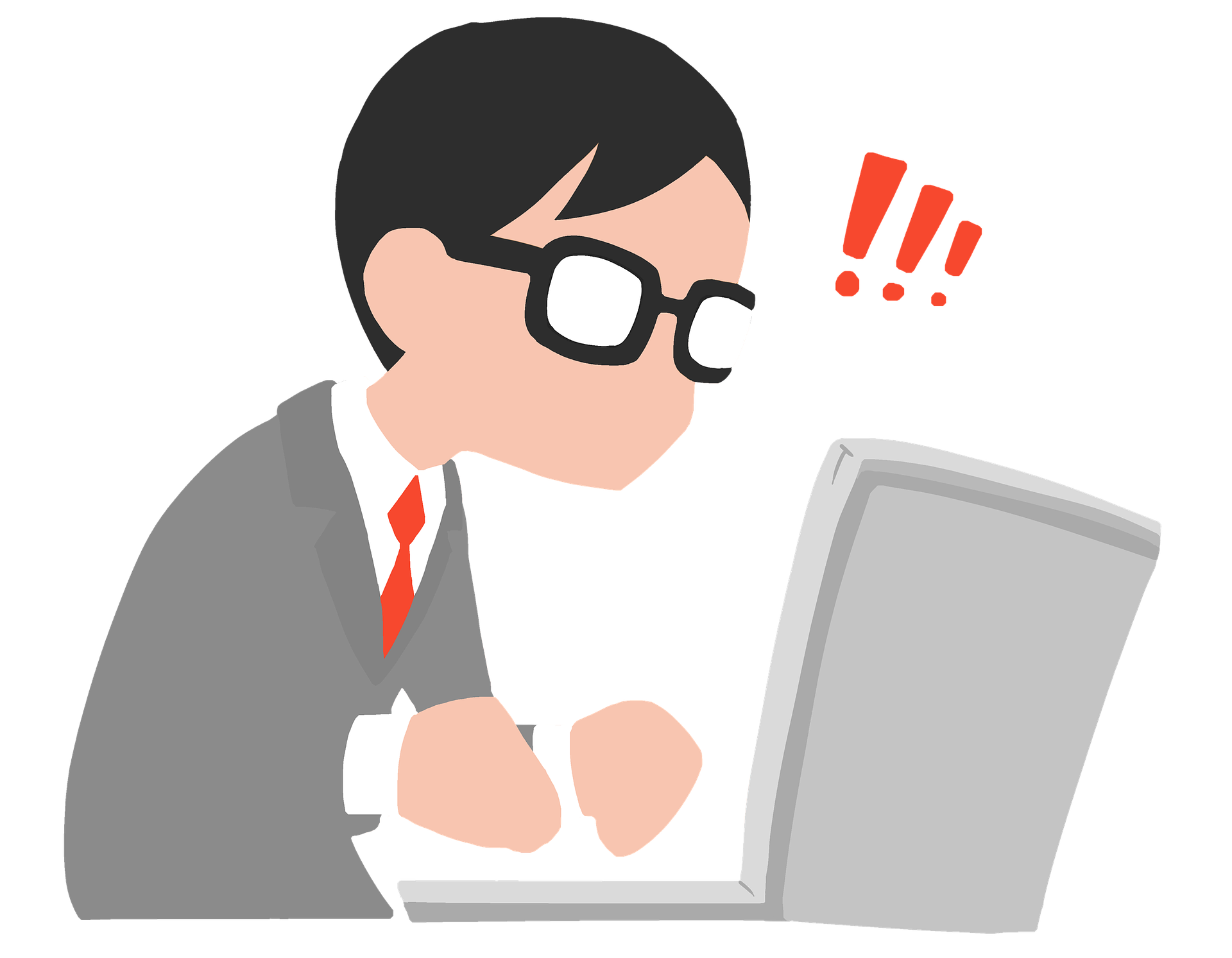 If you don't have the budget, don't worry, you can do it yourself, with tutorials like this one. The first thing we need is to buy a Domain and a Hosting. If you do not have much knowledge of this I leave you the link to our blog of "because it is necessary for your business to have a web page".
After having the hosting and domain, we will proceed to install WordPress, which is the most recommended platform to modify your website. We have to be clear that free hosting or domain always appear, but they are not recommended since in many of these you are totally limited to modify your page, ads will also appear that you do not know where they will come from.
The Hosting that we recommend are: Blue Host and HostGator, both have very similar plans and the quality is very very good.
Steps to create your website.
We buy the Host and the Domain
We install WordPress
We install a theme
We edit:
– We edit and / or create individual web pages
– We modify menu
– We place our logo.
Note: If you still don't have your Logo, you can see our different plans at https://puntacanajjdesign.com/logos and you can demand a 20% discount, you just have to share our video on facebook and tag us @puntacanajjdesign.
Here is the video with all the details of how to do it.
If you have been encouraged and want to create your page yourself, remember to buy your hosting with the following links and PuntaCanaJJdesign.com gives you 2 hours of advice.
Advice Included:
if they acquire the hosting through these links
1 – Assistance to install editor and template of your website
2 – Assistance to create professional emails with your website. Example: [email protected]
3 – Assistance Create and edit your website
4 – Recommendations in Social Networks
5 – SEO Recommendations
In these 2 hours you will be able to talk to us via skype, hangouts (google) or facebook messenger and ask us everything you need to know about the assistance already mentioned above. You can divide the attendance into 1 hour one day and another hour another day, clearly within a period of no more than a week.