---
Different types of Hosting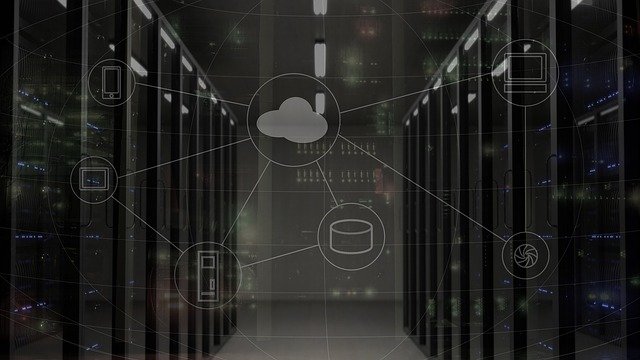 On this page we will show you the different types of Hosting since you can save time and money knowing which hosting to use depending on your needs, the most popular are: Shared Hosting, Dedicated Hosting and VPS Hosting, but first we have to know what a Hosting is and what it is used for.
Different types of Hosting:
Shared
It is the hosting where the provider rents small spaces for web pages on the same server, in a few words it is like dividing your hard drive into different parts and renting that space to different people.
Dedicated:
It is the hosting where the provider rents you a space just for you, the provider practically rents you a computer with a hard drive, unlike shared hosting this space is only yours, so it is always safer and faster since it is not you share that server or its performance.
VPS:
It comes from the word Virtual Private Server (Virtual Private Server) this Hosting is practically a combination of both since this hosting is practically a divided hard disk but each one very dependent on itself, each one with assigned RAM, processor and transfer capacity and not shared.
Others:
There are other types of Hosting such as Cloud Hosting that is very good but you need a great knowledge in the area, Mail Hosting is used to create email accounts based on a name that they buy, such as [email protected], which is totally unnecessary. that any hosting with a decent domain such as BlueHost or HostGator you have control of your email accounts and the Reseller Hosting which is a VPS type hosting with which you can re-rent the space you already have to other people.
Recommendations:
For your web page or several simple pages, a shared hosting is definitely recommended, unless your pages handle other types of traffic such as live transmission or maybe you just want a more secure hosting than normal for the handling of information that your pages use . Anyway, here I leave you the link of the 2 hosting recommended by PuntacanaJJdesign.com, which if you buy the hosting through these links PuntaCanaJJdesign.com gives you 2 hours of advice completely free.
Advice Included:
1 – Assistance to install editor and template of your website
2 – Assistance to create professional emails with your website. Example: [email protected]
3 – Assistance Create and edit your website
4 – Recommendations in Social Networks
5 – SEO Recommendations
Note: If you have any questions you can contact us on our social networks or WhatsApp or just write to us at Contact us.