---
Buying Recommended Hosting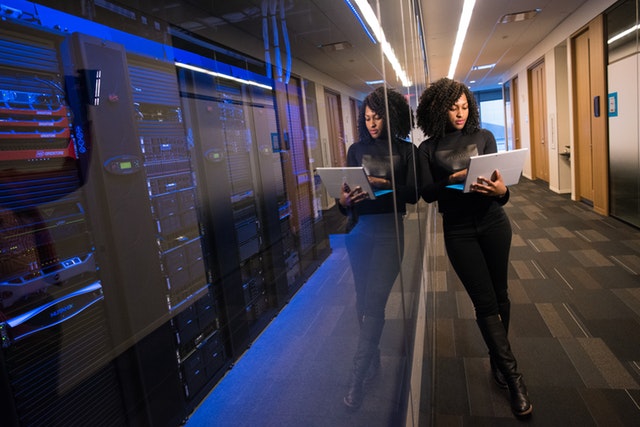 In this publication we will show you the steps to follow to buy Hosting recommended by us with Free Domain. In this case Our recommendation for the following Hostign is for many reasons such as excellent ratings in comments, better customer service in support and very good prices.
STEP BY STEP HOW TO BUY THE HOSTING
After entering through the link provided above we click on "Get Started!"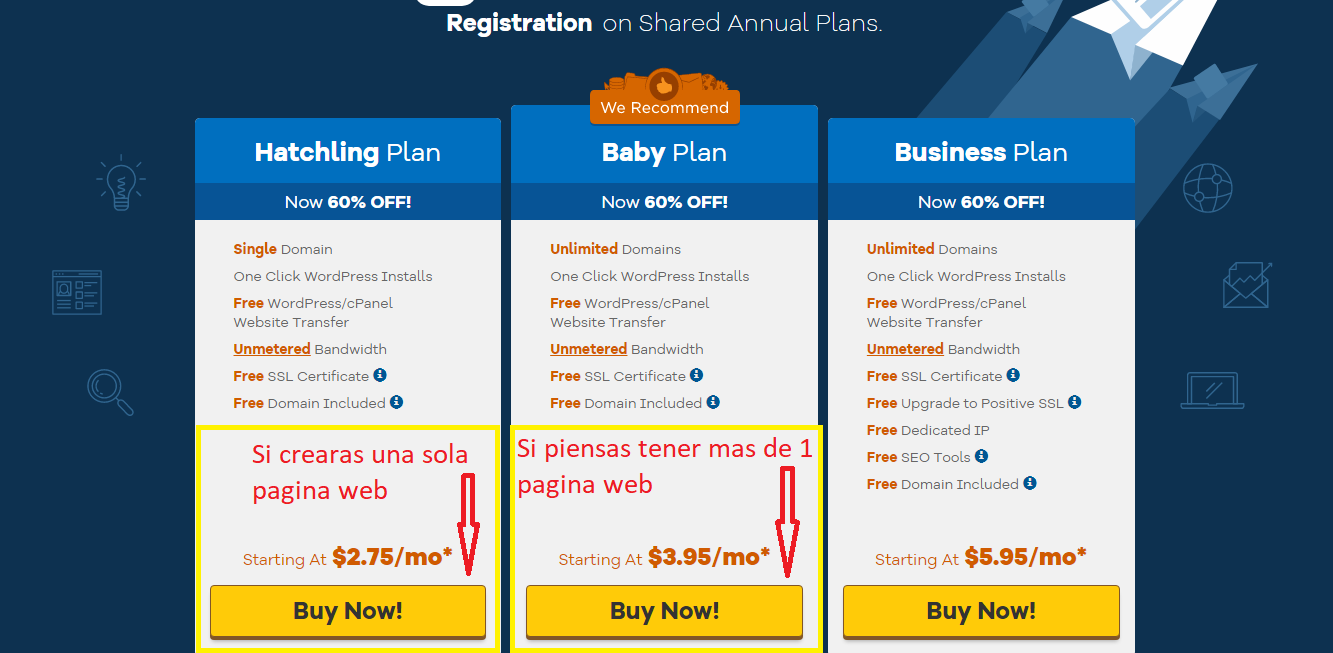 We select the package that we are going to acquire from our new hosting. If you only plan to have one web page, we recommend the "Hatchiling Plan", on the other hand, if you plan to create more than one web page or create more in a short time, we recommend using the "Baby Plan".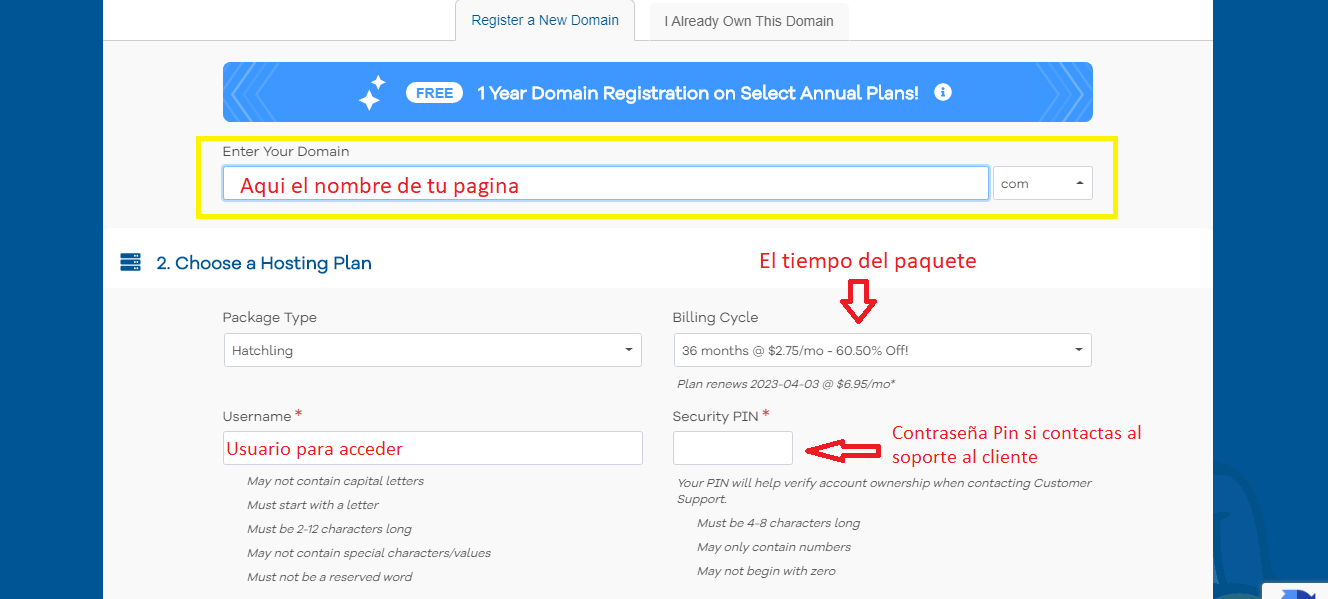 We put the name of the web page we want and we will see if it is available.
We select the time that we will pay for our plan (the longer the time, the cheaper the months are)
We place our new user for the panel
We place the pin that they will ask us when requesting assistance from support.

This option is to keep hidden the name of the owner of a domain (from the name of the page). We normally disable it as it costs $ 15 per year.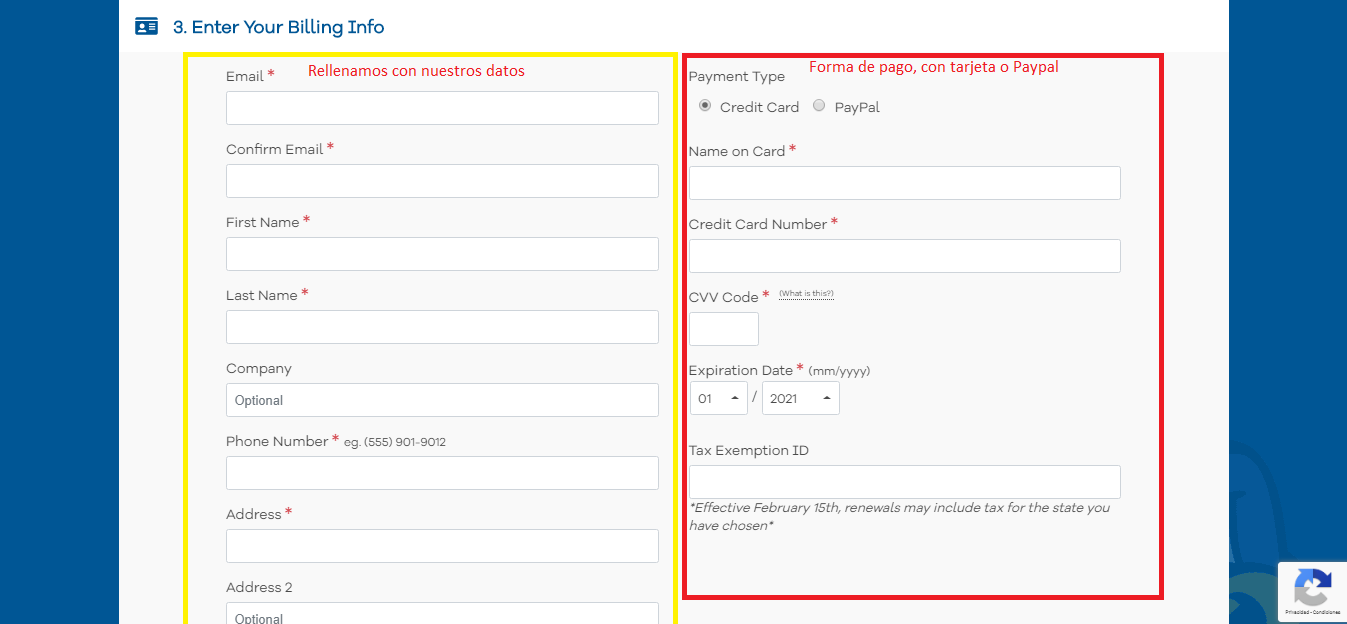 We fill in our personal data and payment method.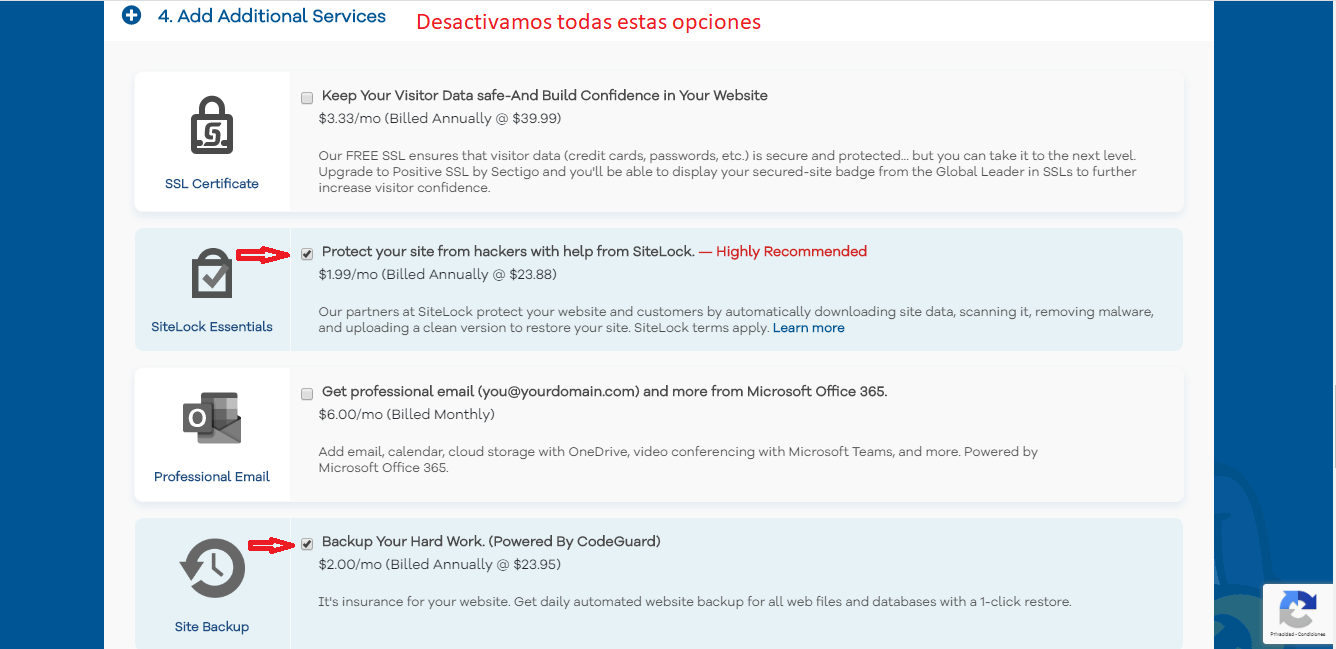 The first option is to protect our website from hackers and the second option is to make backup copies of our site in case of any problems. We recommend deactivating it since it would cost almost $ 50 per year, and we can do this with some plugins on our wordpress platform.

We accept the terms and click on "Checkout Now!"
Then you will receive the confirmation emails and how to access.
Then they will be able to access from the main page in the part that says "Customer Login".
We click on the part of "Portal Login"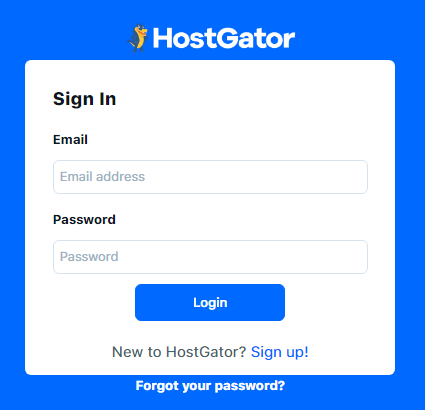 We enter our email and the password provided by email.
Remember When you buy your hosting and domain with the following links, get a 2-hour consultation from Puntacanajjdesign.com totally free for:
1 – Assistance to install editor and template of your website
2 – Assistance to create professional emails with your website. Example: [email protected]
3 – Assistance Create and edit your website
4 – Recommendations in Social Networks
5 – SEO Recommendations
Note: If you have any questions you can contact us on our social networks or WhatsApp or just write to us at Contact us.